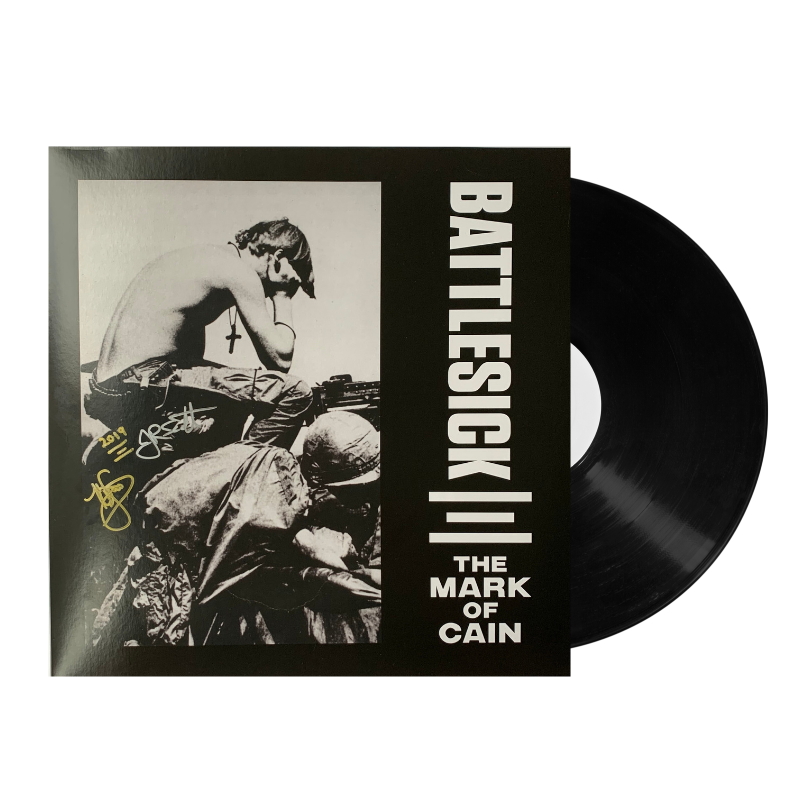 Battlesick Vinyl - Limited Edition Signed Copy
To celebrate the 30th Anniversary of one of the most iconic Australian Releases of all time THE MARK OF CAIN's 'Battlesick', Golden Robot Records is honoured to be releasing it as a limited edition remastered 30th Anniversary vinyl. This is also the first time the album will be released in its original track listing since the initial release!
Signed by John and Kim Scott.