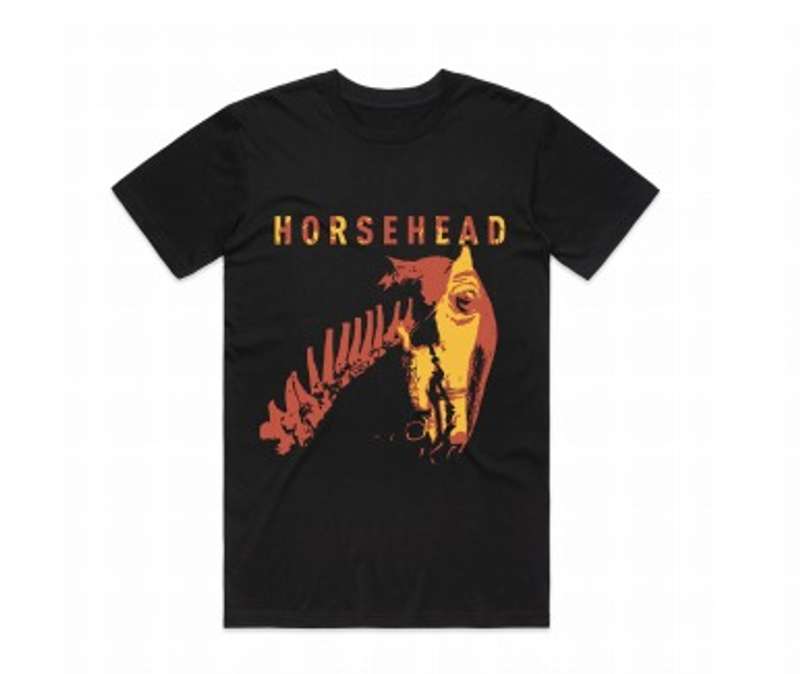 Horsehead Limited Edition Live Show Tee
Due to popular demand we're offering the limited edition Corner Hotel gig T-shirt for two weeks only!
This is a very limited tee commemorating the band's first gig in 20 years on February 1st 2020. Grab one now before it's too late - they will not be for sale again.
Features the classic Horsehead logo from their debut album on the front, and our special date and message on the back.