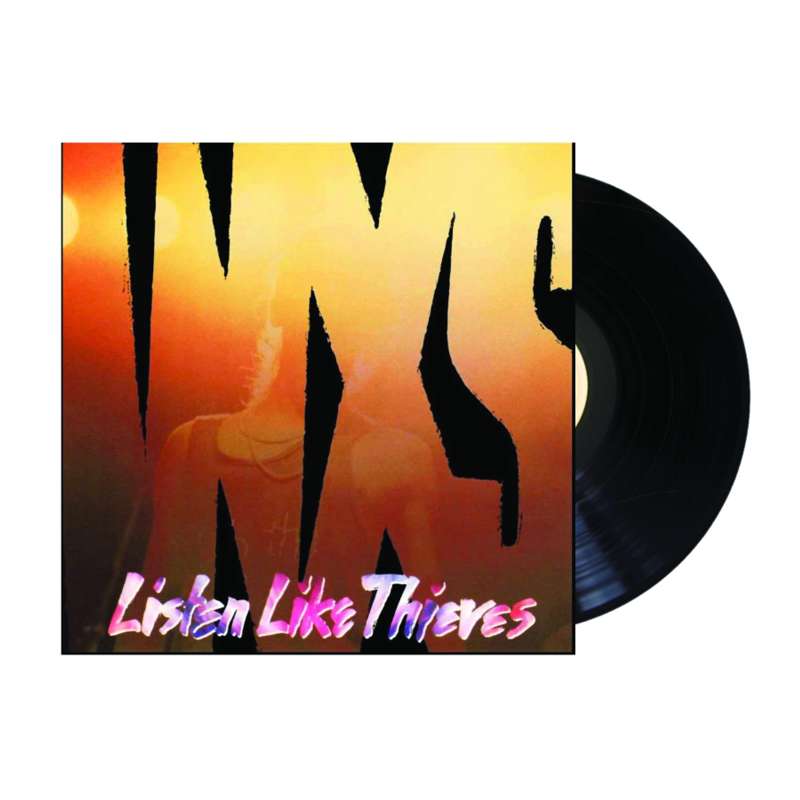 INXS Listen Like Thieves Vinyl (pre-loved original pressing)
Listen Like Thieves is the fifth studio album by the Australian rock band INXS. It was released on 14 October 1985. It spent two weeks at number one on the Australian Kent Music Report Albums Chart. Considered an international breakthrough album for the band, it peaked at No. 11 on the United States Billboard 200, No. 24 on the Canadian RPM 100 Albums and top 50 in the United Kingdom.
The album featured the band's first top 5 single in the U.S., "What You Need", and it also won the group the Countdown Music and Video Award for 'Best Video' with that single, a sign of the critical acclaim that INXS had achieved. Listen Like Thieves also marks the beginning of the group's off-and-on alliance with producer Chris Thomas.