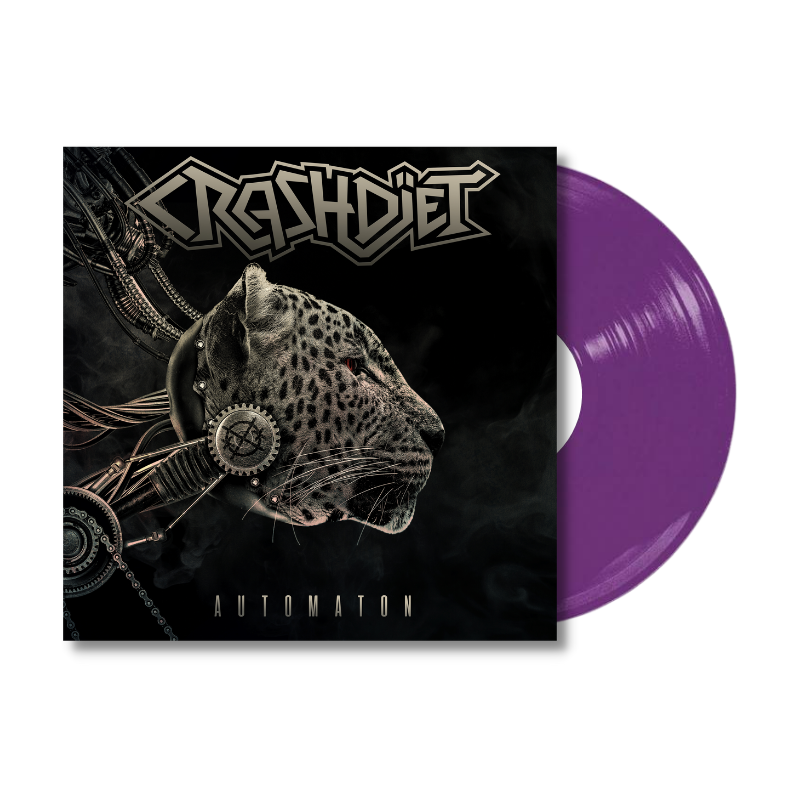 Crashdiet - Automaton Purple Vinyl (Limited Edition)
Crashdïet is back with their 6th album, Automaton.
Just like a gigantic robotic machine with pre-determined instructions, failure was never an option. No matter what obstacles may have come their way in the past, Crashdïet have always marched forward, delivering their own style of Sleaze Metal they have become so well known for. Automaton contains 12 powerful sing-along anthems with massive drums, guitars, bass and powering vocals (including a surprise special guest and a haunting voice from the past).
LP track list:
Side A 1. Automaton, 2. Together Whatever, 3. Shine On, 4. No Man's Land, 5. Darker Minds, 6. Dead Crusade
Side B 1. Powerline (feat. Michael Starr), 2. Resurrection of the Damned, 3. We Die Hard, 4. Shell Shock, 5. Unbroken, 6. I Can't Move On (Without You)
Pre-order now as we have limited stock!